Why use SynPlan?
With 40+ years of experience in AI and ML, SynPlan can help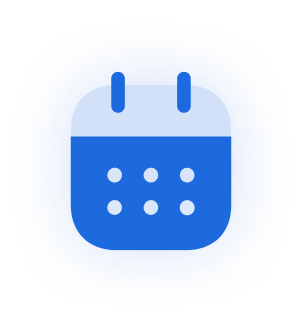 Plan efficiently
When doing staff planning, it can be troublesome to browse through historical data to form decisions. SynPlan AI can quickly help you get an outlook of how short- or long term staffing can look like.

More precise schedule
With the ability to process all available sources of staffing data, SynPlan will help managers set up shifts with high confidence of what to expect in the future.

Get smarter over time
SynPlan learns from new experiences when new data arrives, making sure that staffing managers can rely on its accurate predictions.
How SynPlan can help you?
Spend less time planning, with better quality and reduced cost.
Don't just take our word,
hear from our customers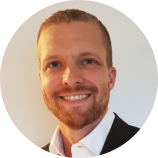 Lars Dyrdahl
CFO, Trondheim Municipality
"We believe that using SynPlan in workforce planning can lead to more sustainable plans and better usage of resources."
SynPlan is helping 10,000+ healthcare workers more productive
5%
increase in the full-time employees
50%
time saving in planning tasks
Featured on
What the media say about us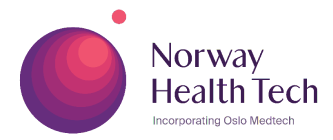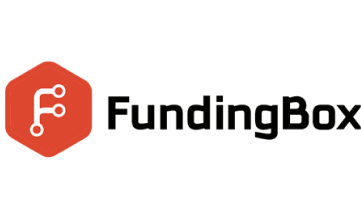 Featured on
What the media say about us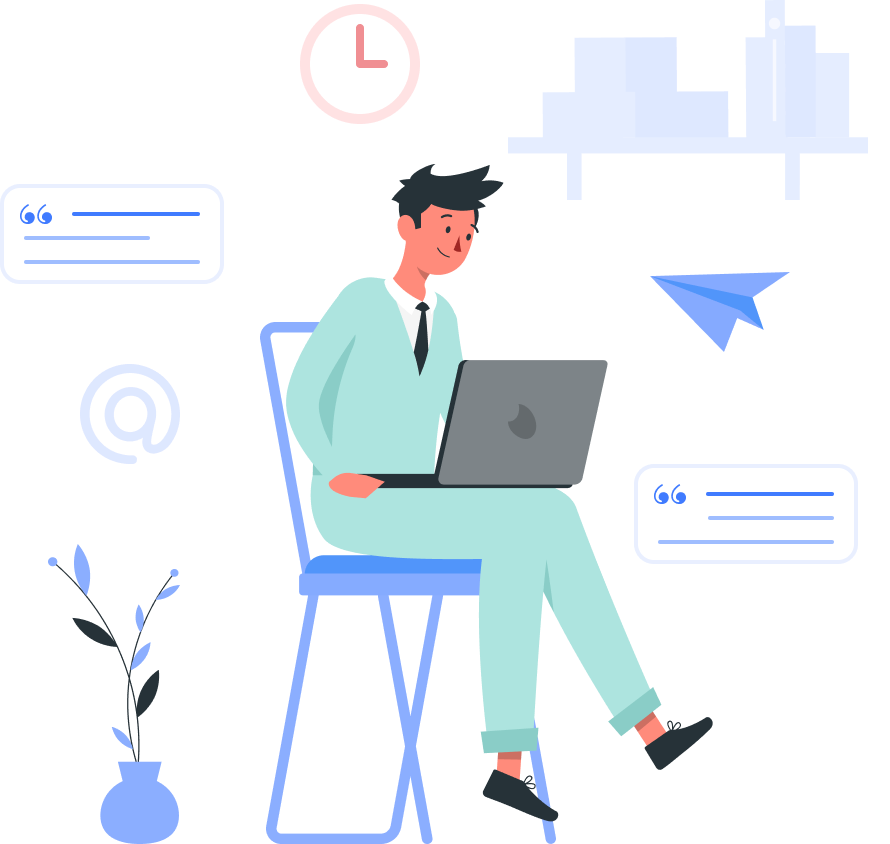 Let SynPlan help you
Discover how to streamline your staff planning process